Key Capture Energy Begins Operations of First Texas Projects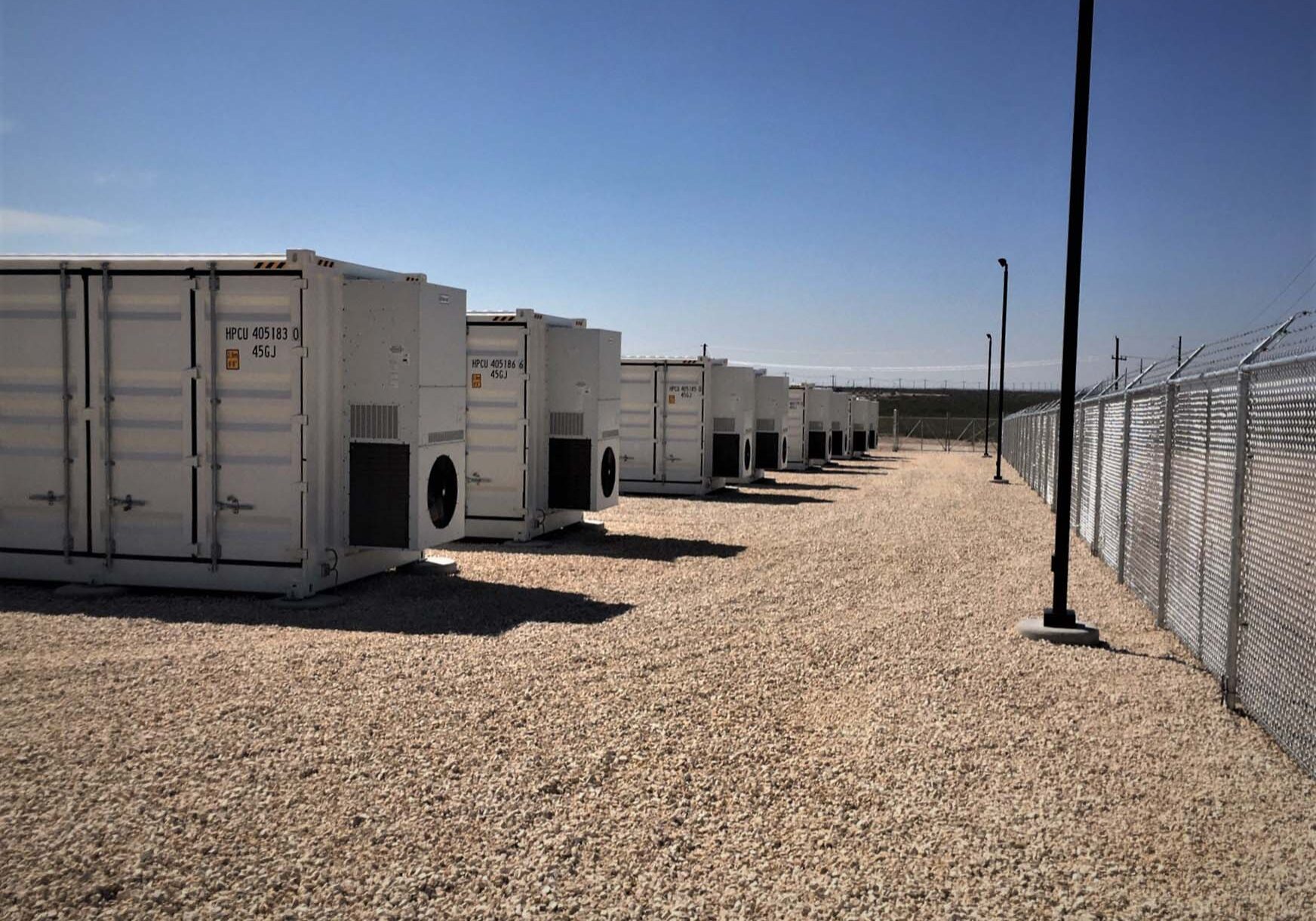 Texas has led the nation for years in installed wind capacity and solar is becoming the state's fastest-growing electricity source, making the quick response of battery storage a cost-effective solution to provide grid resiliency across the entire Texas footprint. Thus, we are excited to announce that Key Capture Energy recently brought online two standalone 9.9 megawatt (MW) battery projects in Texas: KCE TX 2 and KCE TX 8. In addition, a third 9.9 MW project, KCE TX 7, is currently under construction. KCE TX 2 is located on the Texas Gulf Coast, while KCE TX 7 and KCE TX 8 are located in West Texas.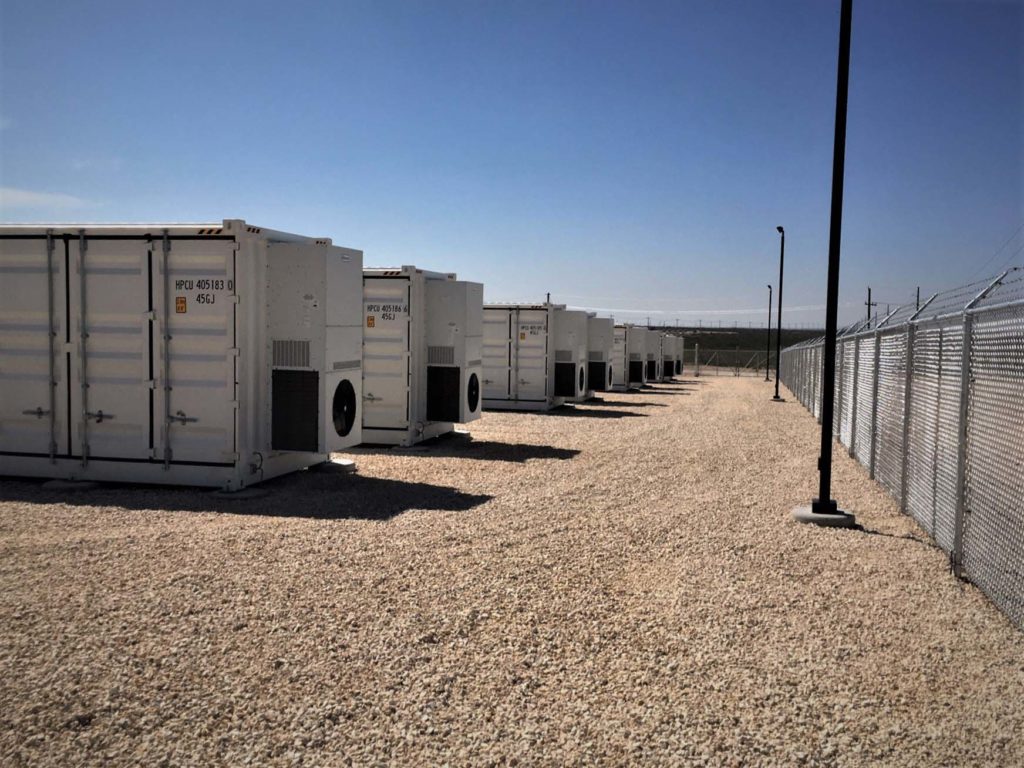 Our CEO and co-founder, Jeff Bishop, has stated "Since Key Capture Energy was founded, we've had a Houston office to be in the heart of the energy world. As a state that fully embraces an all-of-the-above strategy when it comes to low-cost electric power, Texas is ramping up to become a leader in grid-scale storage, and we are on the front lines of that progress."
We are very excited to have commenced operation of KCE TX 2 and KCE TX 8 and we look forward to bringing our KCE TX 7 project online soon in order to help meet Texas' growing electricity demand.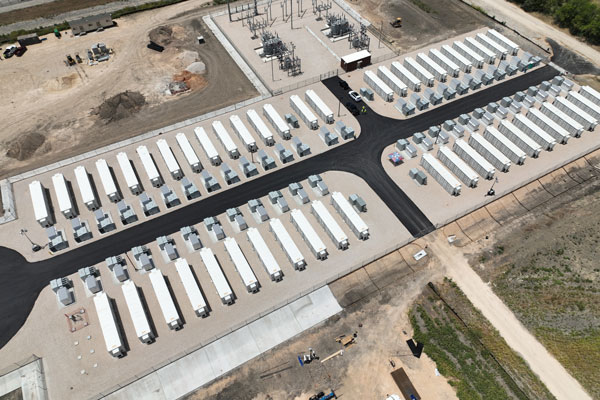 September 28, 2023
Article from The Wall Street Journal States rely more on batteries to avoid blackouts, with additional projects coming online soon…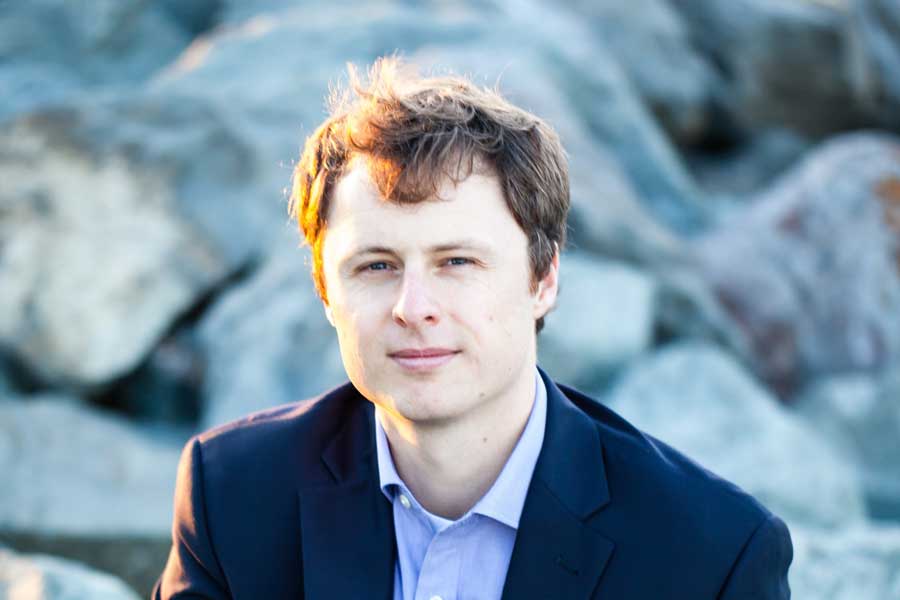 September 7, 2023
Industry Veteran Joins KCE's Growing Team, Will Focus on Continued Expansion Albany, NY – Sept 7, 2023 – Key Capture…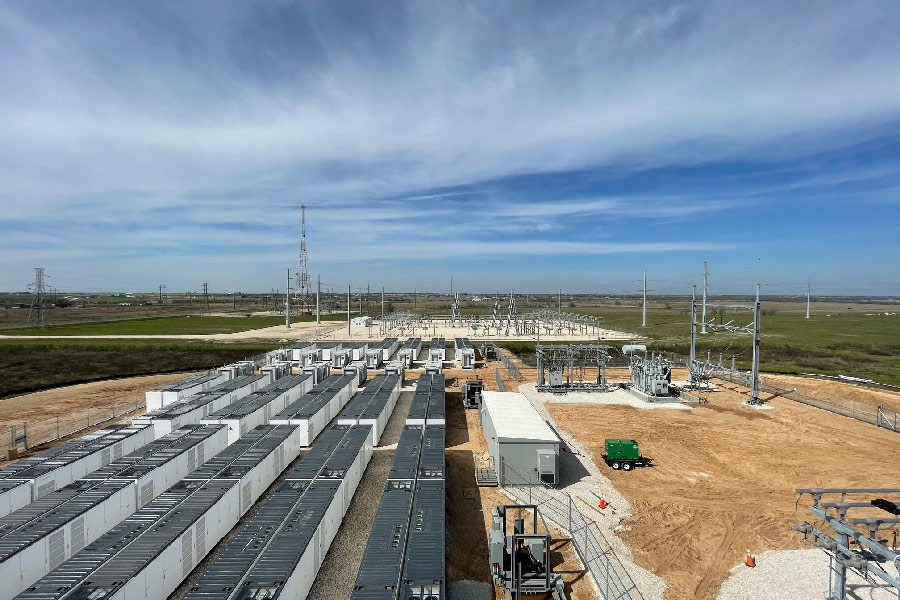 August 9, 2023
Key Capture Energy is proud to announce the launch of two 50 MW battery storage projects incentral Texas: TX 19…