Key Capture Energy (KCE) builds large-scale battery energy storage systems today that will transition us to the grid of tomorrow. As the US electric grid is increasingly reliant on intermittent wind and solar power, battery storage provides the capacity to keep the lights on when the sun isn't shining and the wind isn't blowing.
Since 2016, Key Capture Energy has developed, constructed, and now owns and operates a geographically diverse portfolio of large-scale battery storage projects that integrate renewable energy onto the grid and that deliver:
Reliability
Flexibility
Efficiency
Proven Success & Industry Pioneer
With over 600 MW of battery storage projects in operations and under construction and a development portfolio of over 9,000 MW, Key Capture Energy has taken the unique approach of starting with small projects, learning by doing, and then scaling to much larger projects.
With increasingly volatile wholesale energy markets, Key Capture Energy has built an autonomous energy trading platform, MarketCapture® to maximize revenue through our optimization engine, WattBot®.
Growing from two to nearly 100 employees since our 2016 start, KCE operates projects in two states and has a development portfolio of projects across 18 states.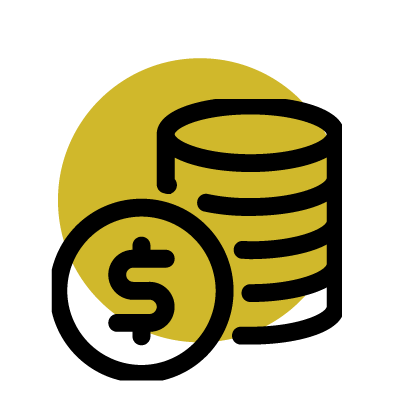 $500M+
In Investment Capital In Energy Storage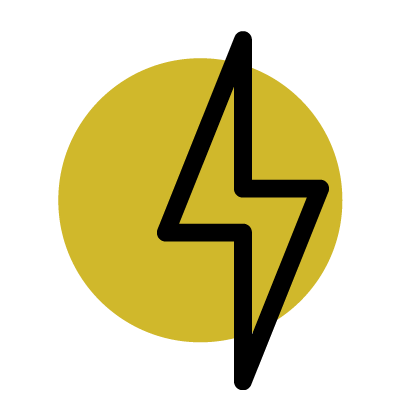 9,000+ MW
of Projects In Development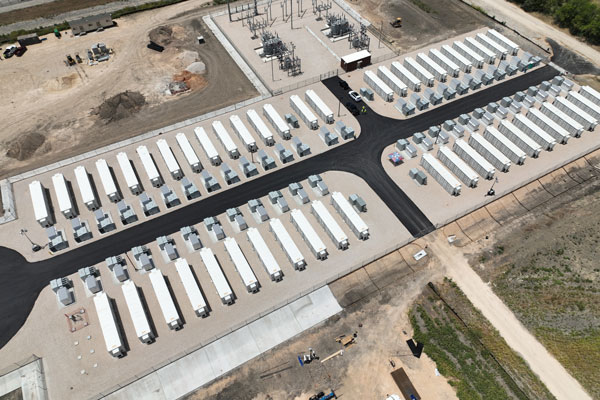 September 28, 2023
Article from The Wall Street Journal States rely more on batteries to avoid blackouts, with additional projects coming online soon…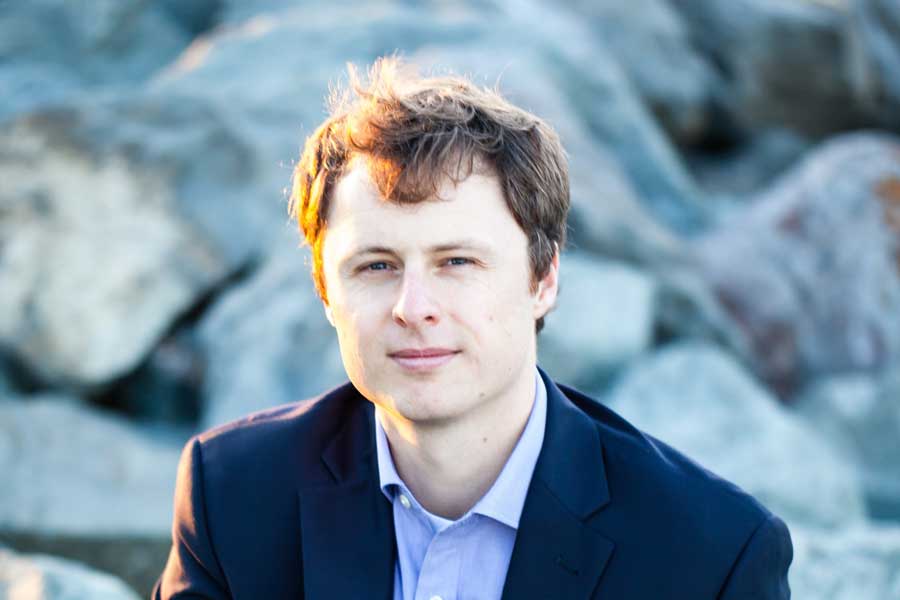 September 7, 2023
Industry Veteran Joins KCE's Growing Team, Will Focus on Continued Expansion Albany, NY – Sept 7, 2023 – Key Capture…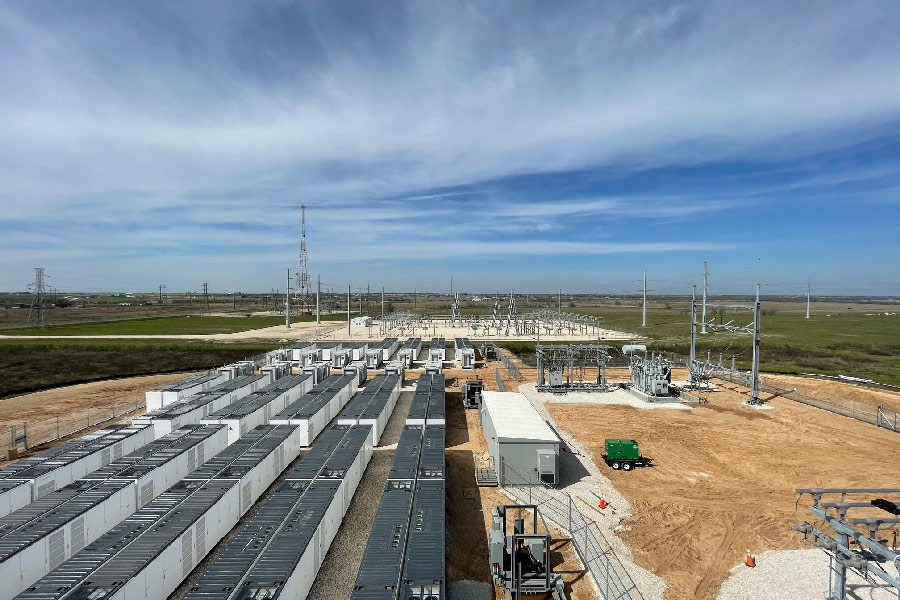 August 9, 2023
Key Capture Energy is proud to announce the launch of two 50 MW battery storage projects incentral Texas: TX 19…