Projects
At Key Capture Energy, we envision a future with battery storage facilities in every state to support a reliable and flexible power grid.
We construct, own and operate large-scale battery storage projects today that will transition us to the grid of tomorrow, with a growing portfolio of over 9,000 MW of battery storage projects in various stages of development across the United States – poised to double the nation's storage capacity in the coming years.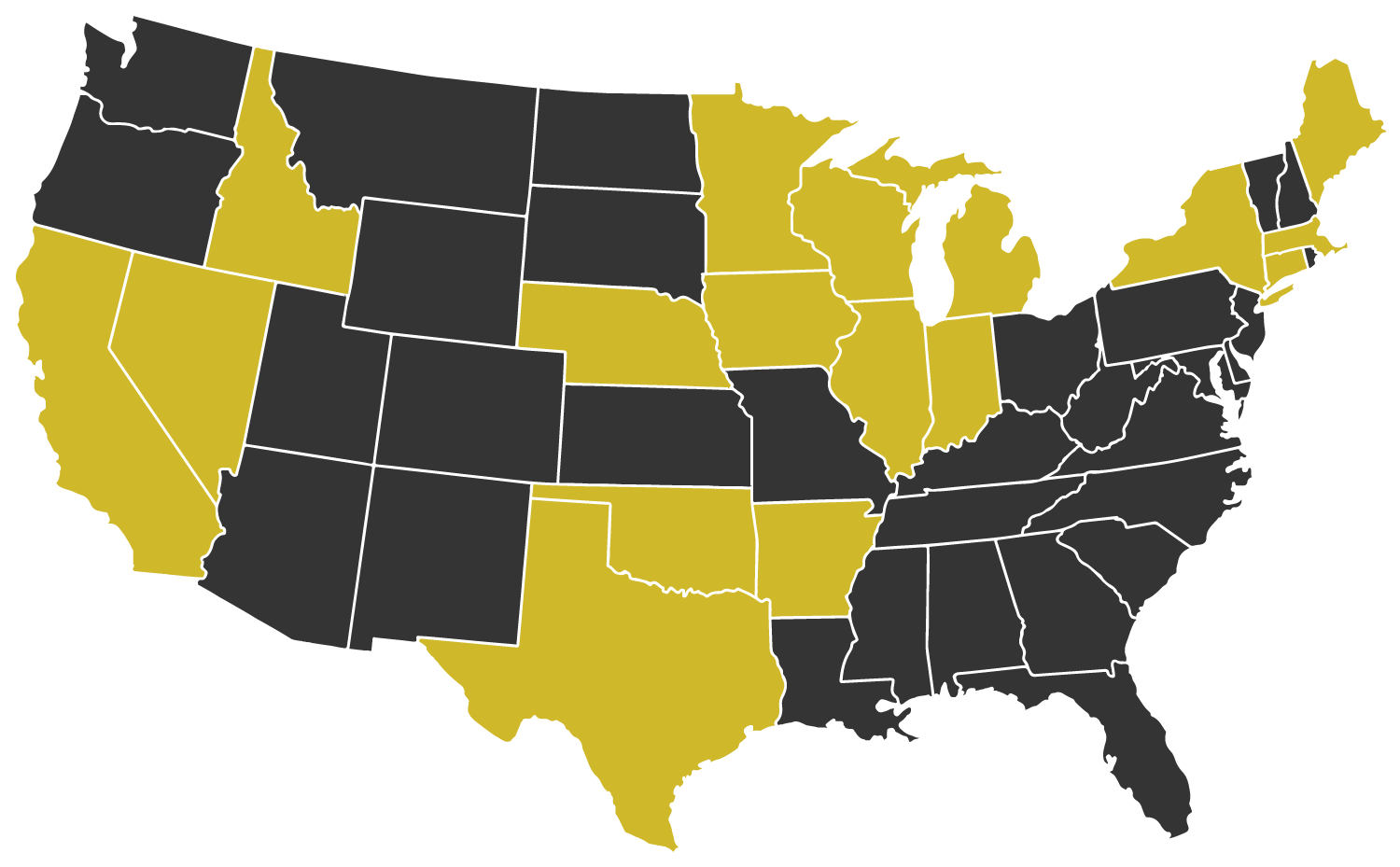 Operating/In Construction Projects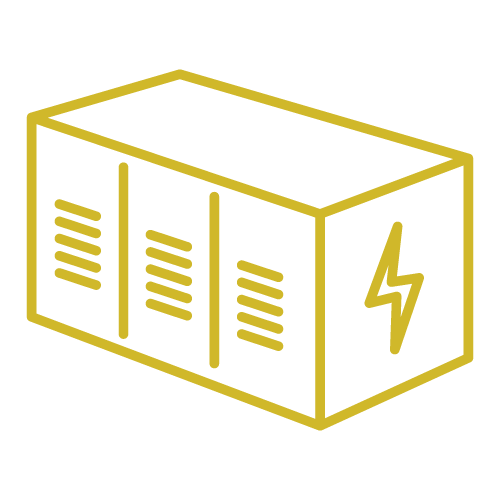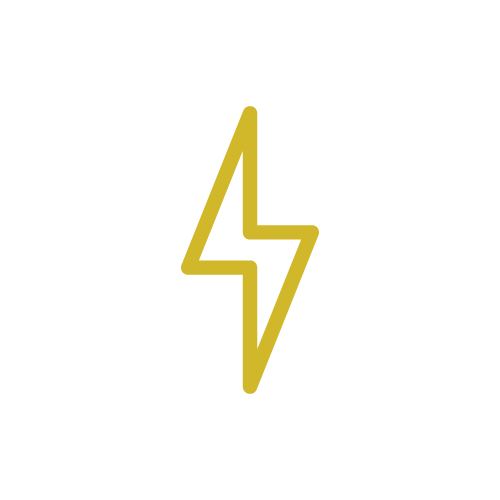 With a focus on meeting the needs of the electric grid, we identify, prospect, develop and deploy energy storage applications, and use in-house software to optimize the batteries in wholesale energy markets.
A large-scale energy storage independent power producer (IPP), Key Capture Energy was founded in 2016 to develop new projects that would serve the electric grid, with an initial focus in New York, New England and Texas. Key Capture Energy has a growing development pipeline of energy storage and solar+storage projects across the United States.