About Us
Key Capture Energy is a leading independent power producer of utility-scale battery storage projects. Our clean energy expertise and unmatched optimization technology are creating a more advanced and resilient grid for all customers.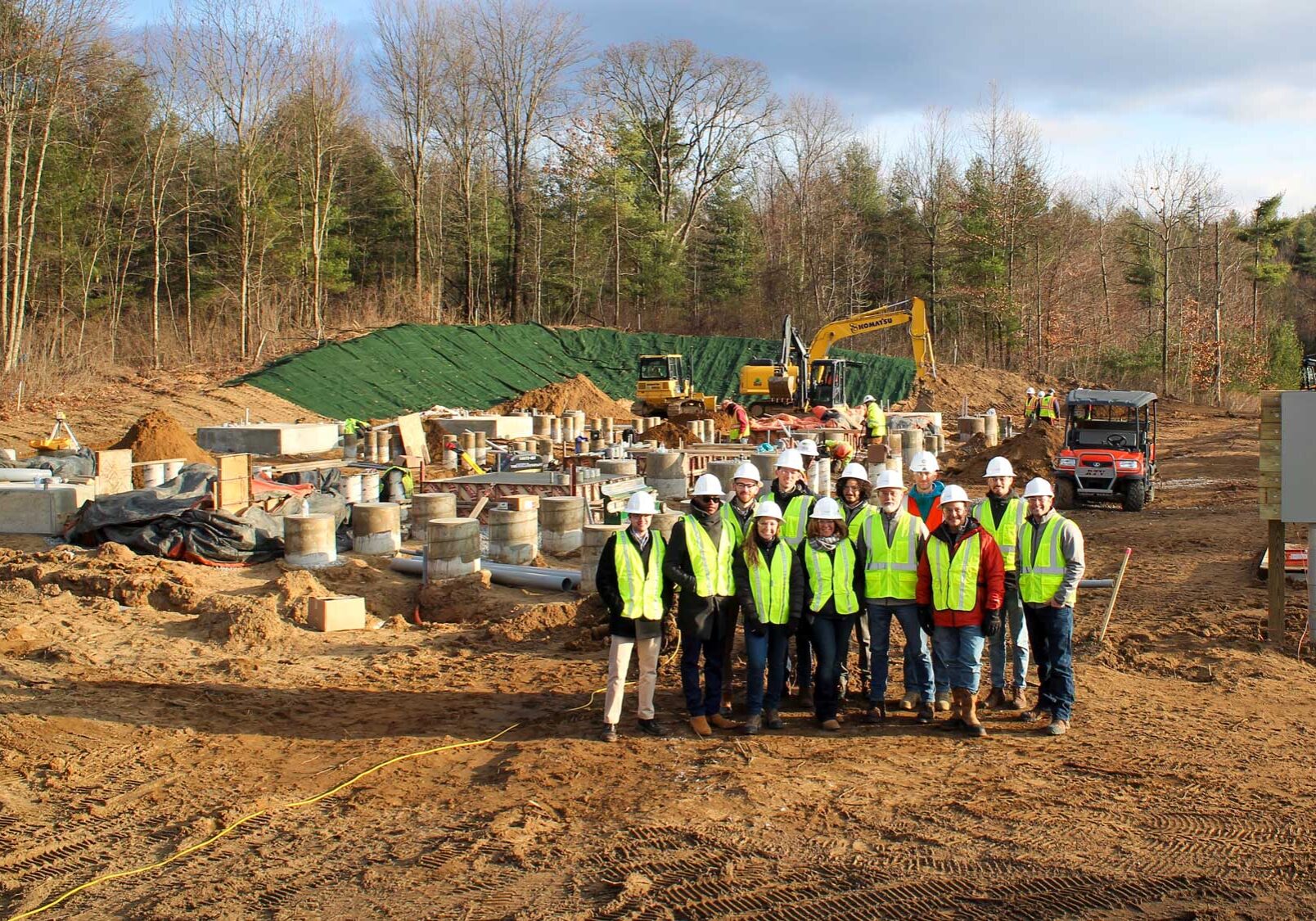 The grid of the future must be clean, affordable, and reliable.
Battery storage is the key to ensuring this future.
Demand for battery storage is increasing significantly across the United States. As technology advances and storage continues to become more affordable, batteries enable the transition from carbon polluting fossil fuel power plants to a grid powered by wind and solar energy by ensuring the grid is stable and reliable when the wind isn't blowing and the sun isn't shining.
With storage, we can unlock the adoption of clean energy technologies, boost our resilience against extreme weather events, enable better use of our existing power grid, and decrease our reliance on fossil fuels. Key Capture Energy helps make that transition possible.
Unlocking the Grid of Tomorrow
Key Capture Energy is a leading developer and owner of battery storage projects, leveraging optimization tools to deliver intelligent storage solutions that power the energy transition and create a resilient future grid for everyone. Battery storage helps increase the efficiency of the electric grid, reduce carbon emissions and air pollution and support good paying American jobs.
Our team understands wholesale markets, supply chain logistics, and long-term operational strategy. We're eager to share our expertise.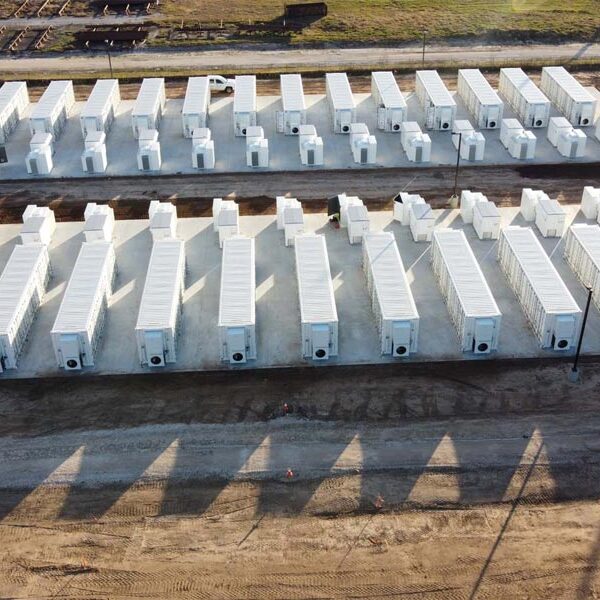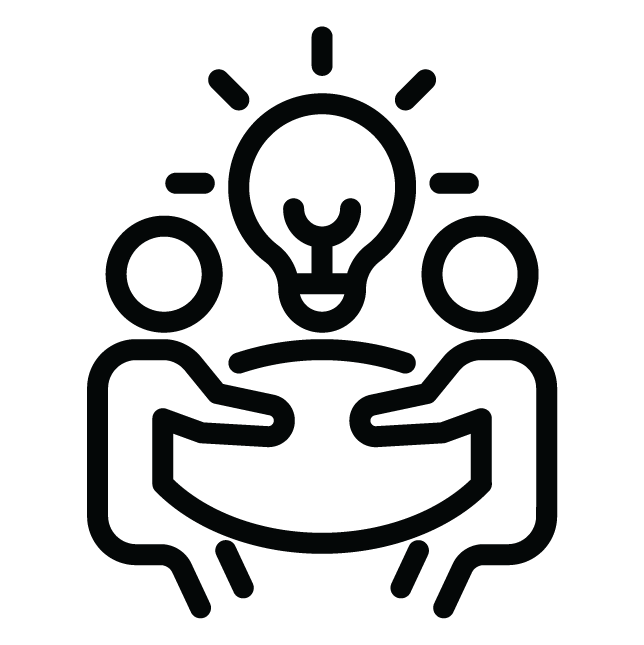 Teamwork and Collaboration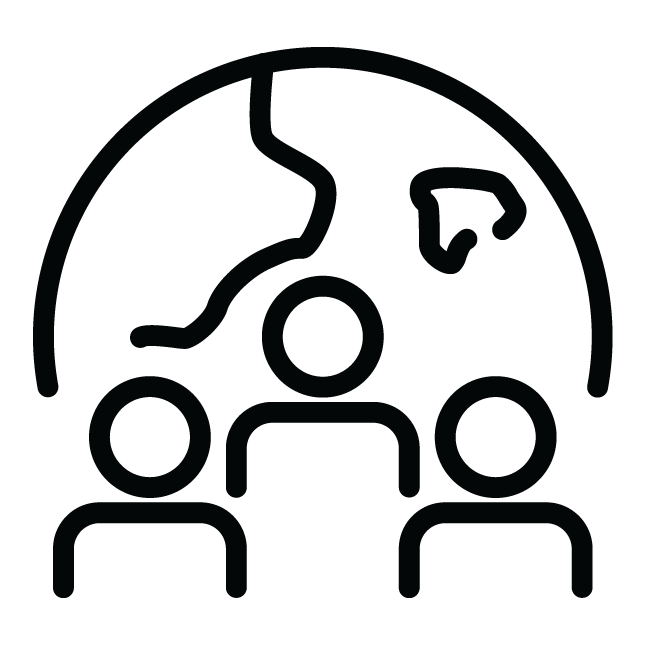 Promote Clean Energy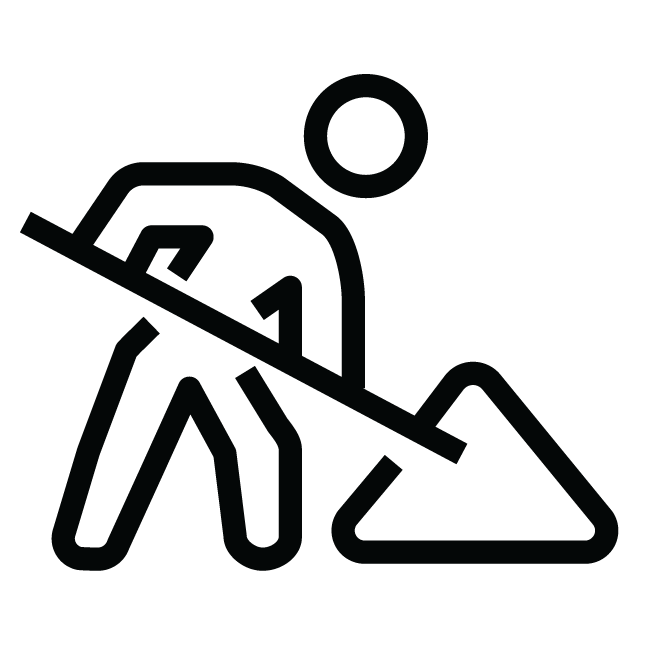 Develop, Construct, and Operate
A Legacy of Innovation
Since 2016, Key Capture Energy has been committed to ensuring a reliable, flexible grid for all Americans.
To date Key Capture Energy has:
INVESTED

$500

MILLION
in local economies across the United States
OVER

600

MW
of battery storage projects in construction and operation
OVER

9,000

MW
of projects in development across the United States
Unparalleled Leadership & Expertise
Led by a management team with 100+ years of experience in clean energy finance, procurement, construction, grid integration and energy markets, our planned projects are poised to double the United States' capacity for large-scale battery storage over the next several years.