KCE NY 1 Breaks Ground on 20 MW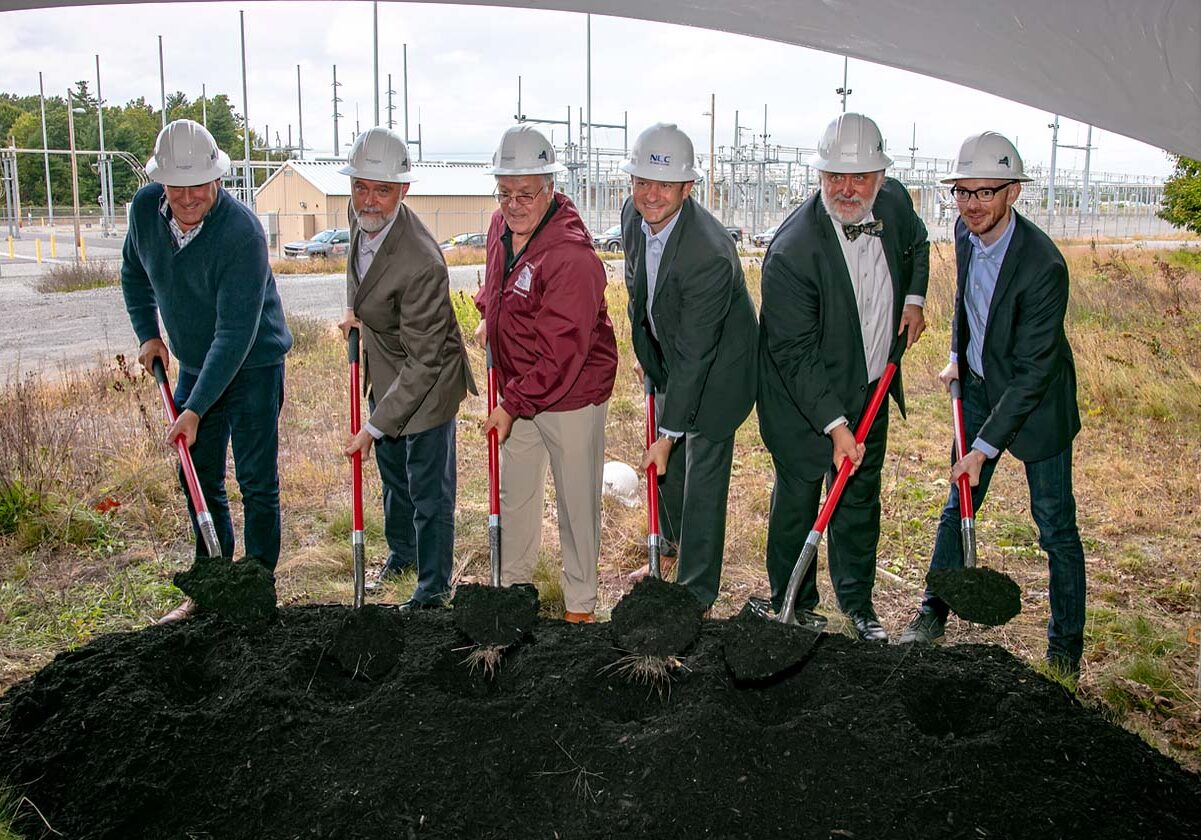 Today we held a groundbreaking ceremony, representing the commencement of construction, for our KCE NY 1 project. We were so pleased to be joined by representatives from the Town of Stillwater, Mechanicville-Stillwater IDA, Congressman Tonko's Office, NYSERDA, NY BEST, ACENY, Luther Forest Technology Campus, and Saratoga County Prosperity Partnership for this important milestone.  The KCE NY 1 facility is a 20 megawatt utility-scale battery storage project, located at the Luther Forest Technology Campus in Saratoga County, New York. The project is the largest lithium-ion battery storage project in New York State and supports Governor Cuomo's commitment for the state to reach 1,500 megawatts of energy storage by 2025.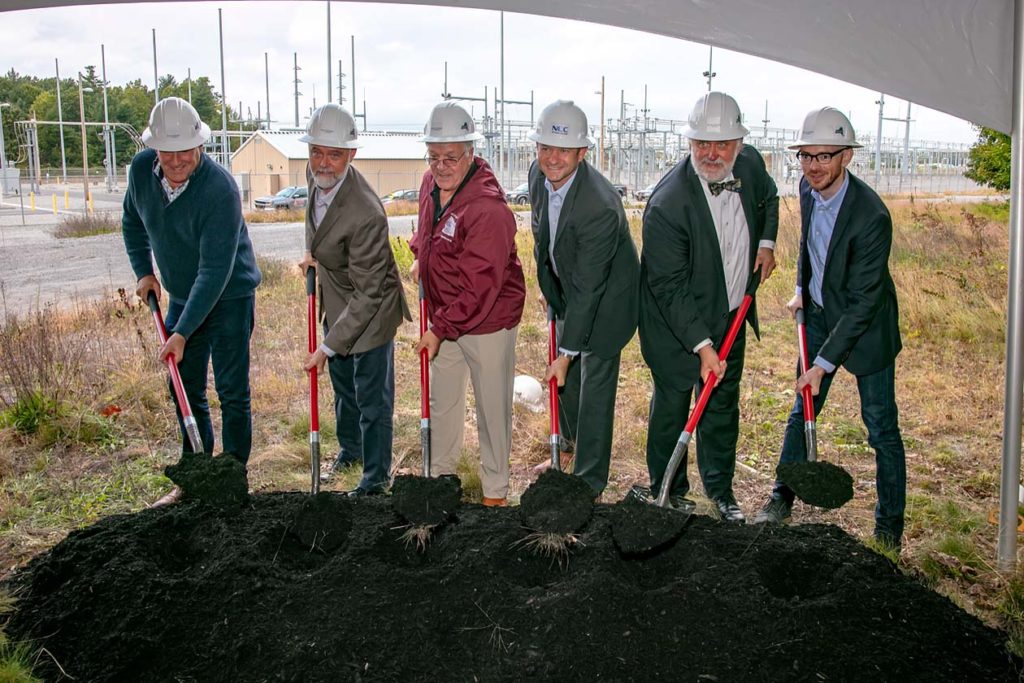 We are fully committed to supporting the Governor's vision for an aggressive Clean Energy Standard, as well as bringing local jobs and energy storage solutions to New York State. In addition to enabling the creating of 25 construction jobs and 9 full-time positions, our KCE NY 1 project will provide clean energy to enhance power grid performance and reliability, addressing the needs of advanced technology companies and promoting economic and job growth in Saratoga County. We are excited to start construction and become a part of the ever evolving energy landscape in the state of New York.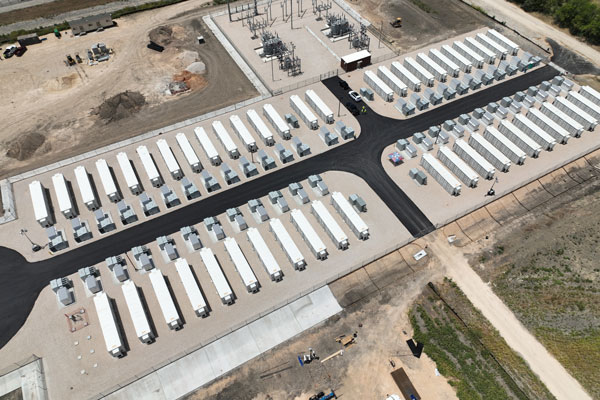 September 28, 2023
Article from The Wall Street Journal States rely more on batteries to avoid blackouts, with additional projects coming online soon…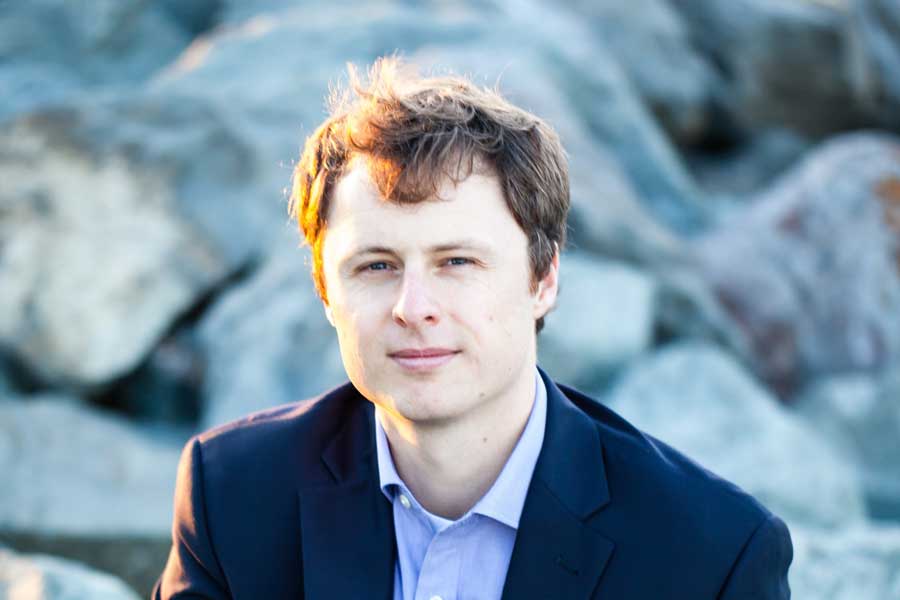 September 7, 2023
Industry Veteran Joins KCE's Growing Team, Will Focus on Continued Expansion Albany, NY – Sept 7, 2023 – Key Capture…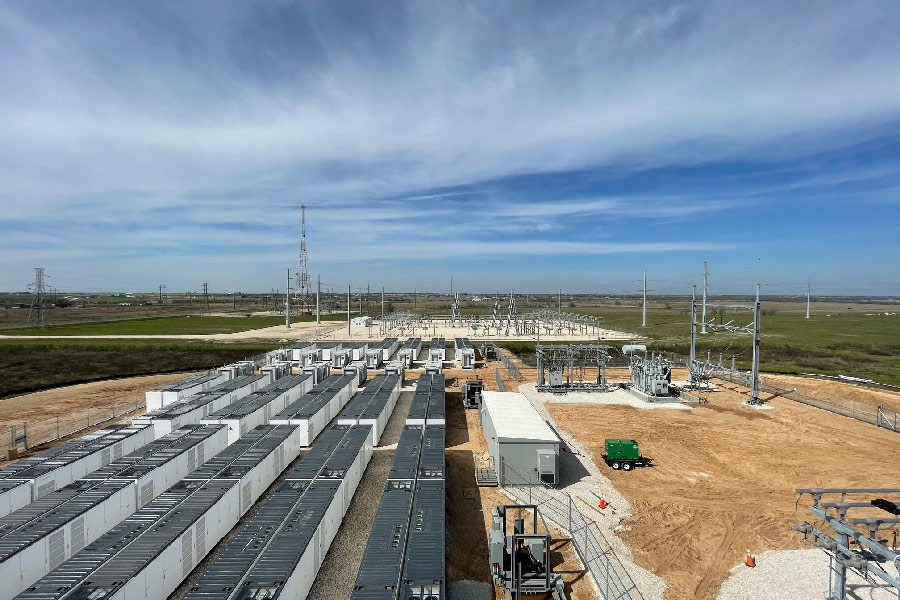 August 9, 2023
Key Capture Energy is proud to announce the launch of two 50 MW battery storage projects incentral Texas: TX 19…