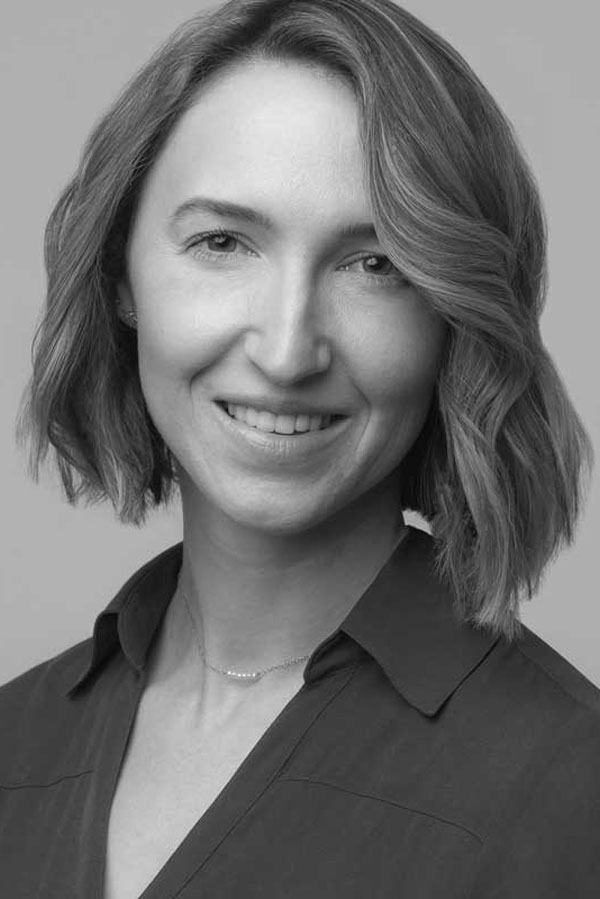 Kendra Williamson
Vice President of Market Operations
Kendra Williamson is the Vice President of Market Operations at Key Capture Energy. In this role, she is responsible for  KCE's daily project participation in wholesale power markets as well as nodal  and transmission analytics that inform siting and prospecting. She leads development of KCE's autonomous energy storage bidding and reporting platform, MarketCapture. Kendra and the Market Operations team work with the development, construction, operations, and regulatory teams to ensure projects in early phases are sited appropriately and those in later phases enter and participate in the power markets effectively.
Prior to joining KCE, Kendra led the Performance Analysis team at EDP Renewables, where she and her team developed KPIs, built automated monitoring systems, and performed ad hoc data analyses to support improved performance of a 14 GW operational wind and solar power plant fleet. During her career in clean energy, she has been heavily involved in the Houston chapter of Women of Renewable Energies and Sustainable Energies (WRISE), serving various roles in the organization between 2017 and 2020 and co-leading the chapter from 2020 to 2023.
Kendra is a graduate of Vanderbilt University with a B.S. in Economics and Engineering Science and holds a Master of Science degree in Natural Resource Economics from Texas A&M University. She lives in Houston, TX with her husband and cat and enjoys nature and the outdoors.