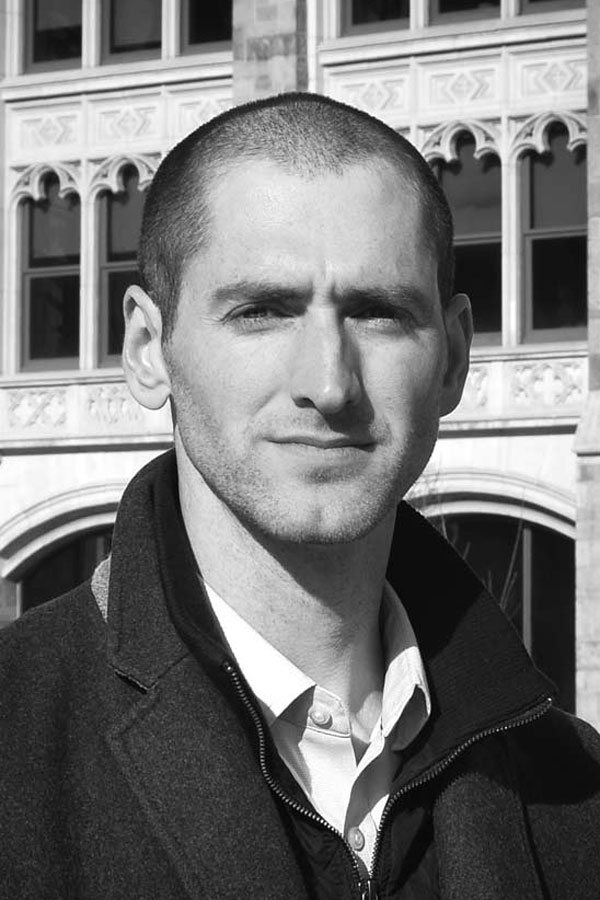 Jim Brown
Vice President of Engineering and Construction
As Vice President of Engineering and Construction, Jim oversees all engineering, technology, and construction activities associated with building Key Capture Energy's battery energy storage projects.  He directs collaboration with KCE's project managers, construction managers, contractors, suppliers, and engineers to ensure that work is completed safely, on time, on budget, and built to the highest standard. Jim and the Engineering & Construction team collaborate with KCE's development, operations, procurement, legal, and finance teams in all phases of project execution.
Prior to joining KCE, Jim was the President of RockRidge Consulting Inc. where he provided consulting services on utility-scale energy projects. Before that Jim was with Apex Clean Energy, AWS Truepower, and Tetra Tech Construction resulting in the construction and financing of over 6 gigawatts of utility-scale energy projects.
Jim is a graduate of SUNY College of Environmental Science and Forestry with a Master's in Sustainable Construction Management and Engineering, where he also received his Bachelor of Science in Wood Products Engineering.