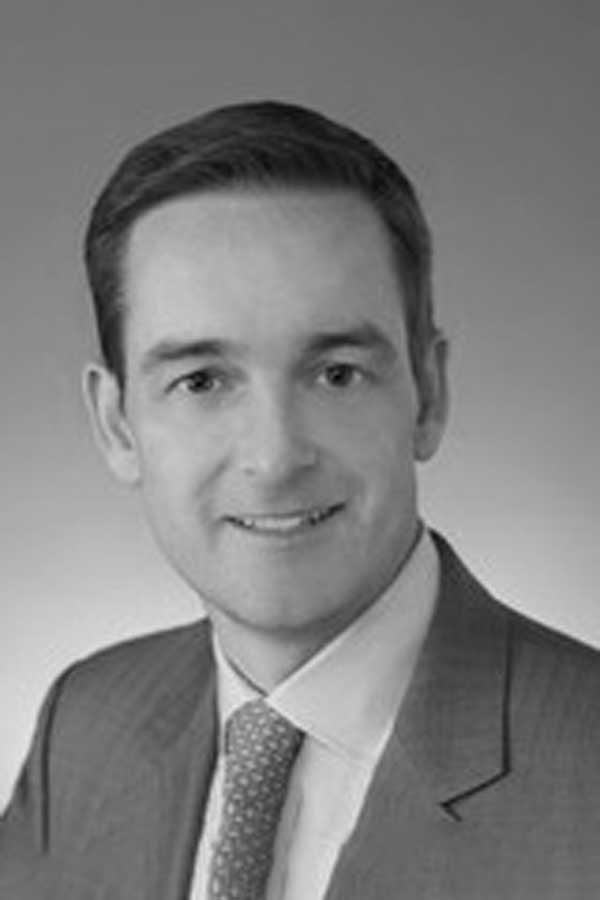 John Bresnahan
Chief Financial Officer
As Chief Financial Officer, John leads Key Capture Energy's finance and human resources functions with oversight of the company's accounting, financial planning, analysis, procurement and capitalization efforts. John brings more than 20 years of experience in the investment banking and power & energy infrastructure industries to his role at KCE. Throughout his career, John has originated, led, negotiated, and executed dozens of equity and debt capital raises, mergers & acquisitions, asset transactions and strategic advisory assignments.
Before joining KCE, John was Managing Director at Lazard in Houston, where he worked closely with Lazard's Power and Energy groups and was primarily focused on oilfield services. Prior to joining Lazard, John was a Managing Director at BlackArch Partners and head of its Houston office. Previously, he was at Edgeview Partners and Harris Williams & Co. John's experience also includes over five years of service in the United States Marine Corps as an Infantry Officer.
John holds an MBA from the Darden Graduate School of Business Administration at the University of Virginia and a B.S. of Applied Economics and Management from Cornell University.